私が見つけた新型エンジンコレクション3!
The new engine collection 3rd found!
私が見つけた新型エンジンコレクションの第3弾!
What to move instead of a piston. . . Each method is different, but you can understand by watching the video linked here.
ピストンの代わりに何をどう動かすか...それぞれやり方は違いますが、ここにリンクされている動画を見て頂ければ、ほぼ出揃ったんじゃないかなぁ
There are very different types of engines, from those who are already making prototypes to those in the sketch stage.
The engine we are challenging now is working on the part of the mechanism (specifically Swirl gear) to rotate the FAN rotor in 3D printing.
既に試作品を作っている方から、まだスケッチ段階のものまで、実に様々な形態のエンジンがあります。私達が挑戦しているエンジンは現在、3DプリントでFANローターを回転させる為の機構の部分(具体的にはSwirl歯車)の製作に取り掛かっています。
Anyway, enjoy watching variously!
とりあえず、色々と見て楽しんで!
Soon we will also release our engine's design drawing so please look forward to it!
近いうちに、私達のエンジンの設計図も公開しますので、そちらもお楽しみに!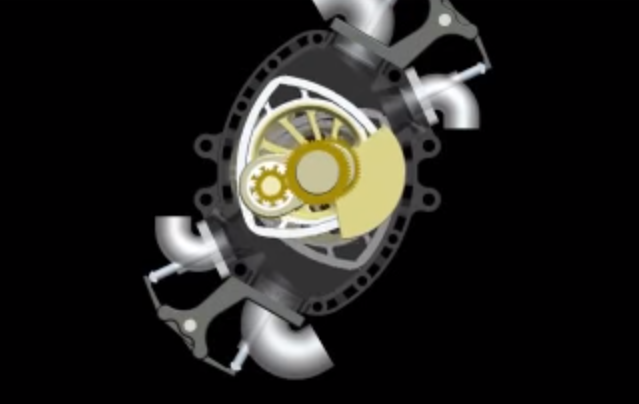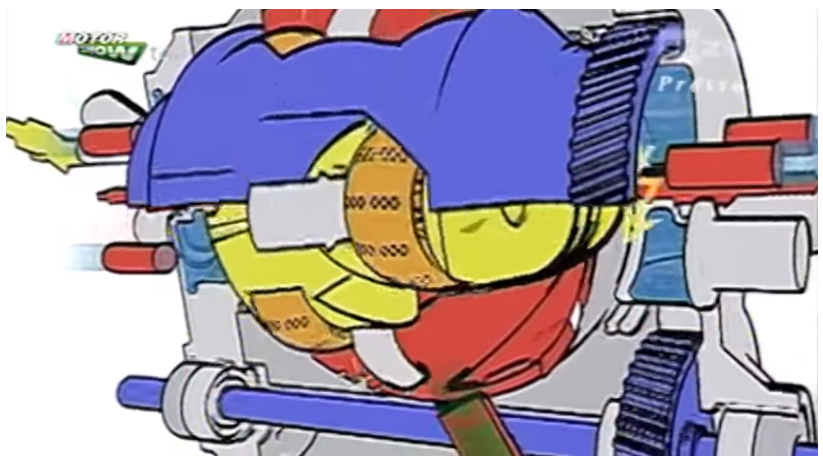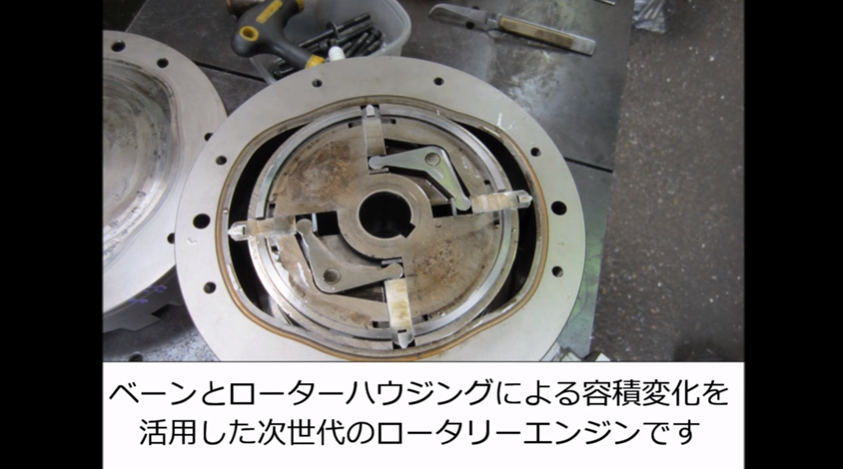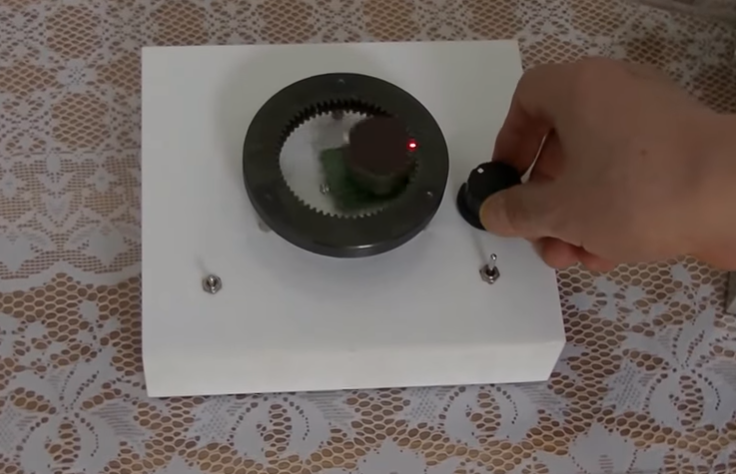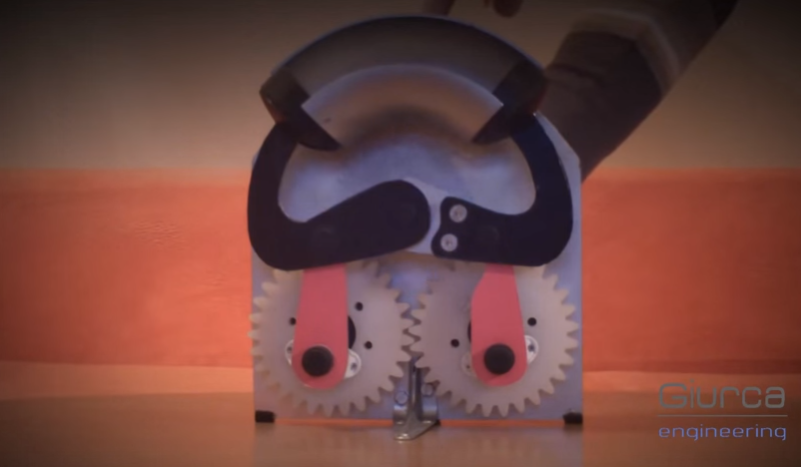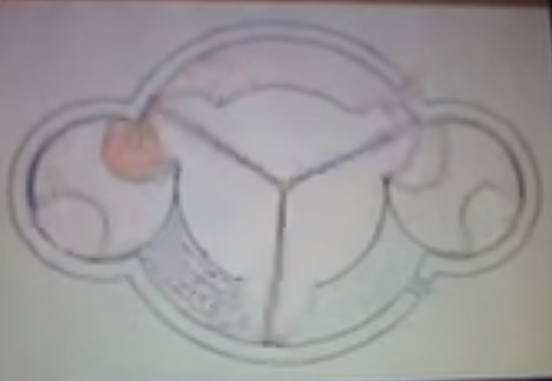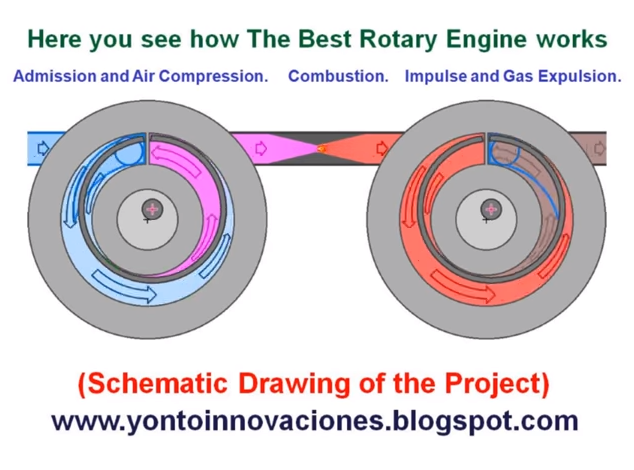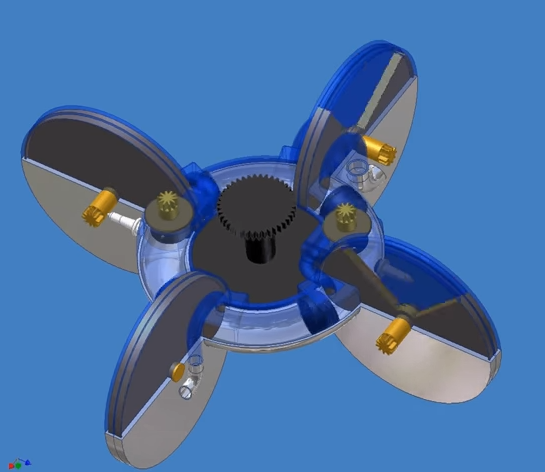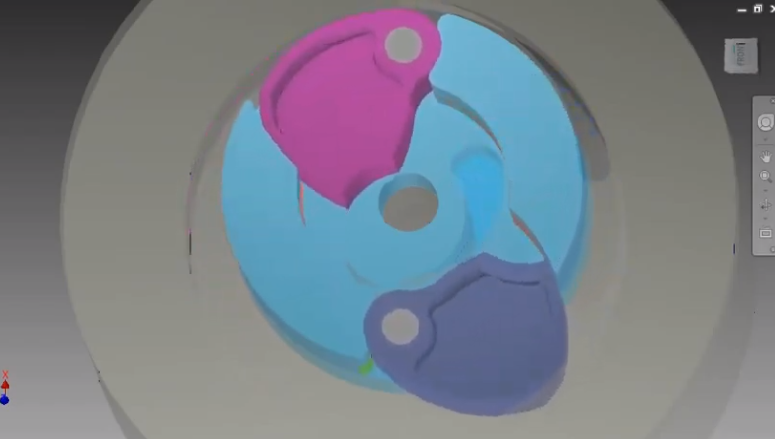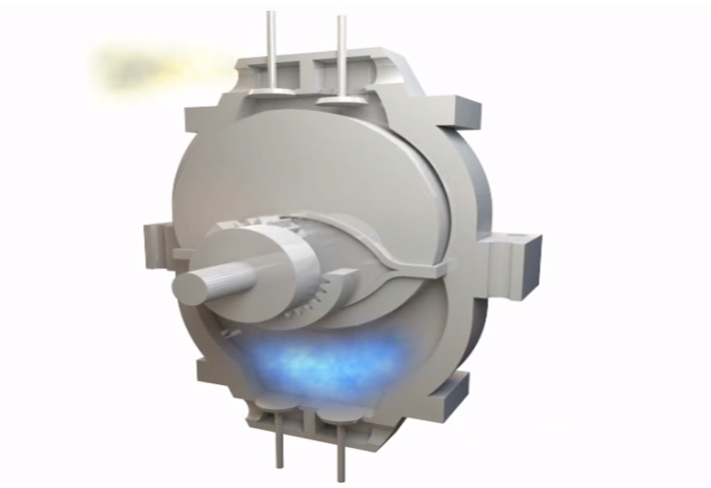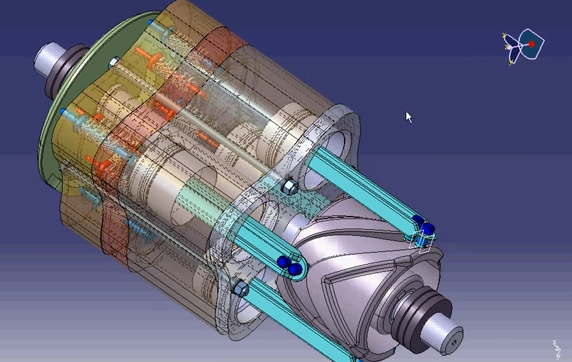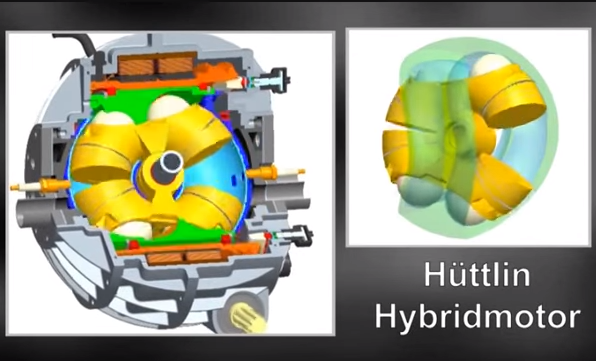 ---